Our family house in Haute Savoie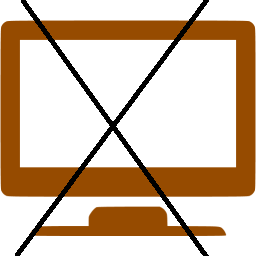 No TV

WIFI
But limited bandwidth
You will be able to read your emails, use whatsapp, but you will not be able to look videos, the DSL connection is not good enough.

3G and 4G
SFR et Bouygues network only
Orange network only in one corner of the garden
A large garden with a view
Lie down and listen to the silence. The kids will enjoy the trampoline and the sand box.

Sauna
A sauna and a nice shower